Superior Semiconductor Strain Gages


For nearly a half-century, MicroGage has engineered and delivered the highest-quality semiconductor strain gages that can be used in just about any application. What is a strain gage?
Simply stated, they measure structural strain. They're used all around the world on bridges and in vehicles, for medical operations, in farm equipment, and more.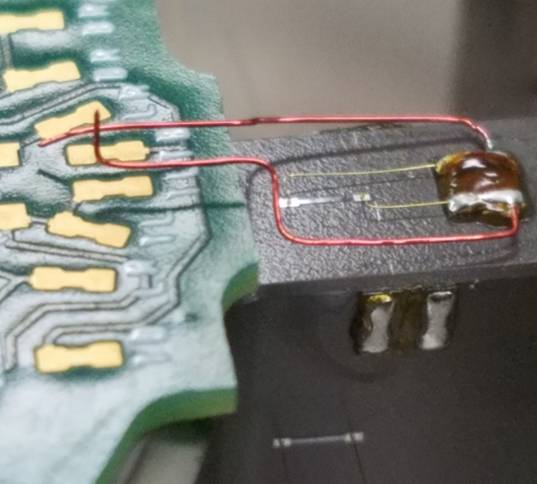 Strain gages are developed in many shapes, sizes, and forms. Understanding the differences and how they impact applications is critical for selecting the right gage for the job. At MicroGage, we design and develop a variety of standard and custom semiconductor strain gages that yield precise results. Their compact design and high gage factor enables maximum sensitivity, which results in more accurate measurements. Our gages must pass rigorous testing and inspections for both electrical and mechanical properties to ensure only top-quality product leave our facility.
Take a look at some of our most popular strain gage products below. Visit our contact page to request information about pricing and availability or to discuss custom solutions for your application.